I have seen a couple of ways of developing the Tan graph from the unit circle.
One is this diagram: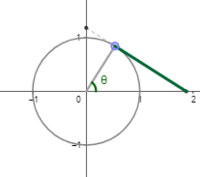 with a point on the circumference moving and the length of the green line being measured.
Another is this one: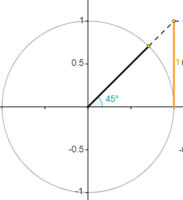 where a point is on the line x=1
How are these connected? And which do you favour as a way of developing the tan graph? I had only met the first one before and the second is fairly new to me?